Regular price
$299.00 USD
Regular price
Sale price
$299.00 USD
Unit price
per
Sale
Sold out
This product will make shifting your MKIV Supra the experience it should have been from the factory. 
Zero changes to the aesthetics of the interior. 
No permanent modifications to the car. These are already collector items and the idea of chopping something up seems undesirable.
An OEM + feel. We wanted to keep the overall feel of the factory shifter but just shorten / tighten things up a little. After multiple prototypes and frustrations, we found that sweet spot.
Shipping & Returns

Free Shipping on all items. If you're not satisfied with the product, we
only ask that you pay return shipping back to us. NOTE. If the product is damaged
in anyway there will be no refund issued. All orders will be shipped in time for race wars.
Overnight parts from Japan?
Installation Manual

Clicky HERE for the installation manual for VSHIFTY. If you have any questions please fill out our conact form and we will reach out to you ASAP.
Share
View full details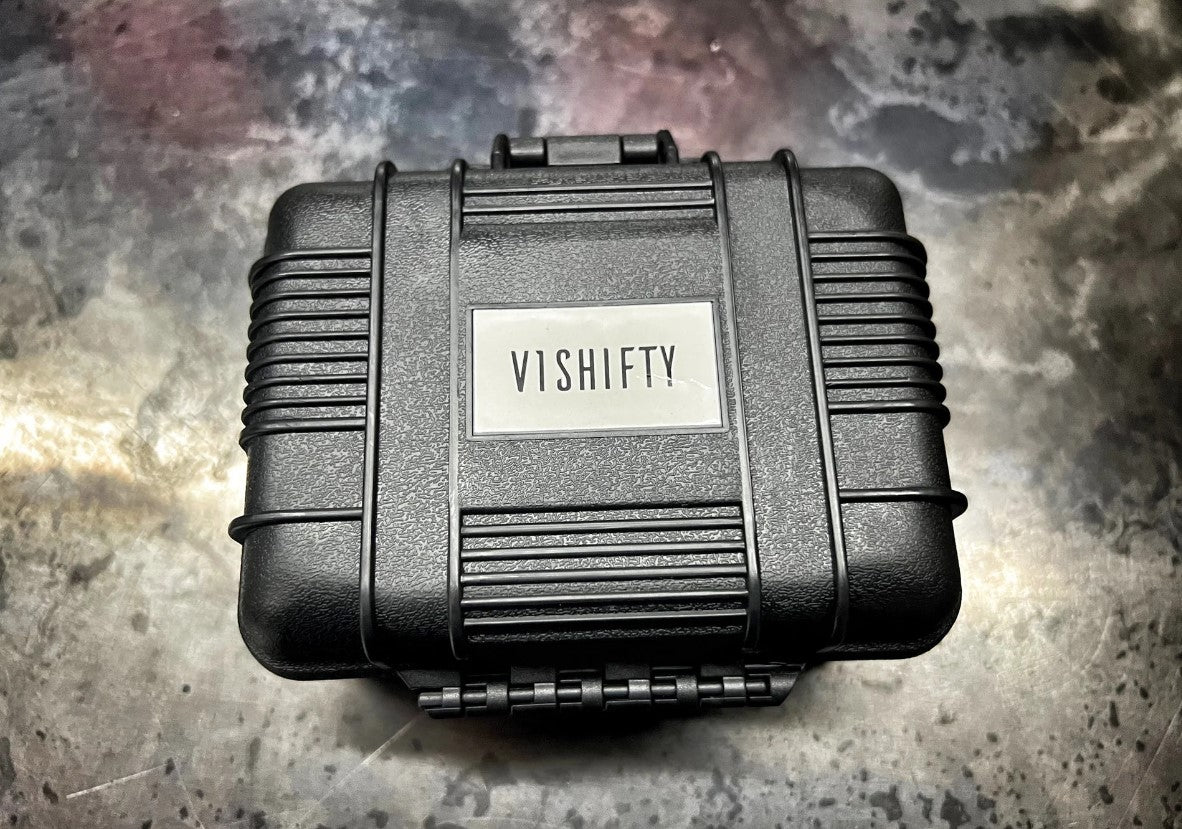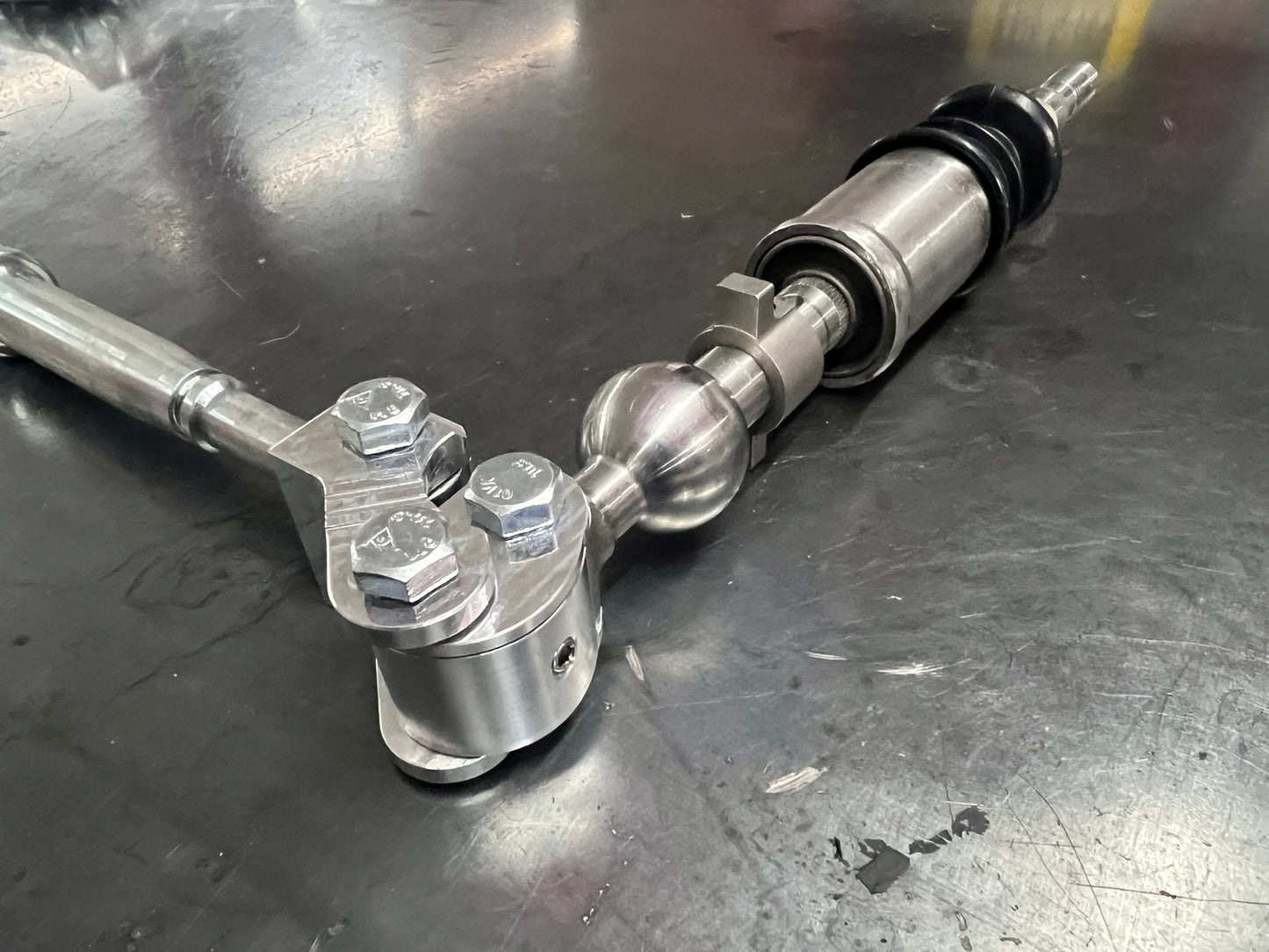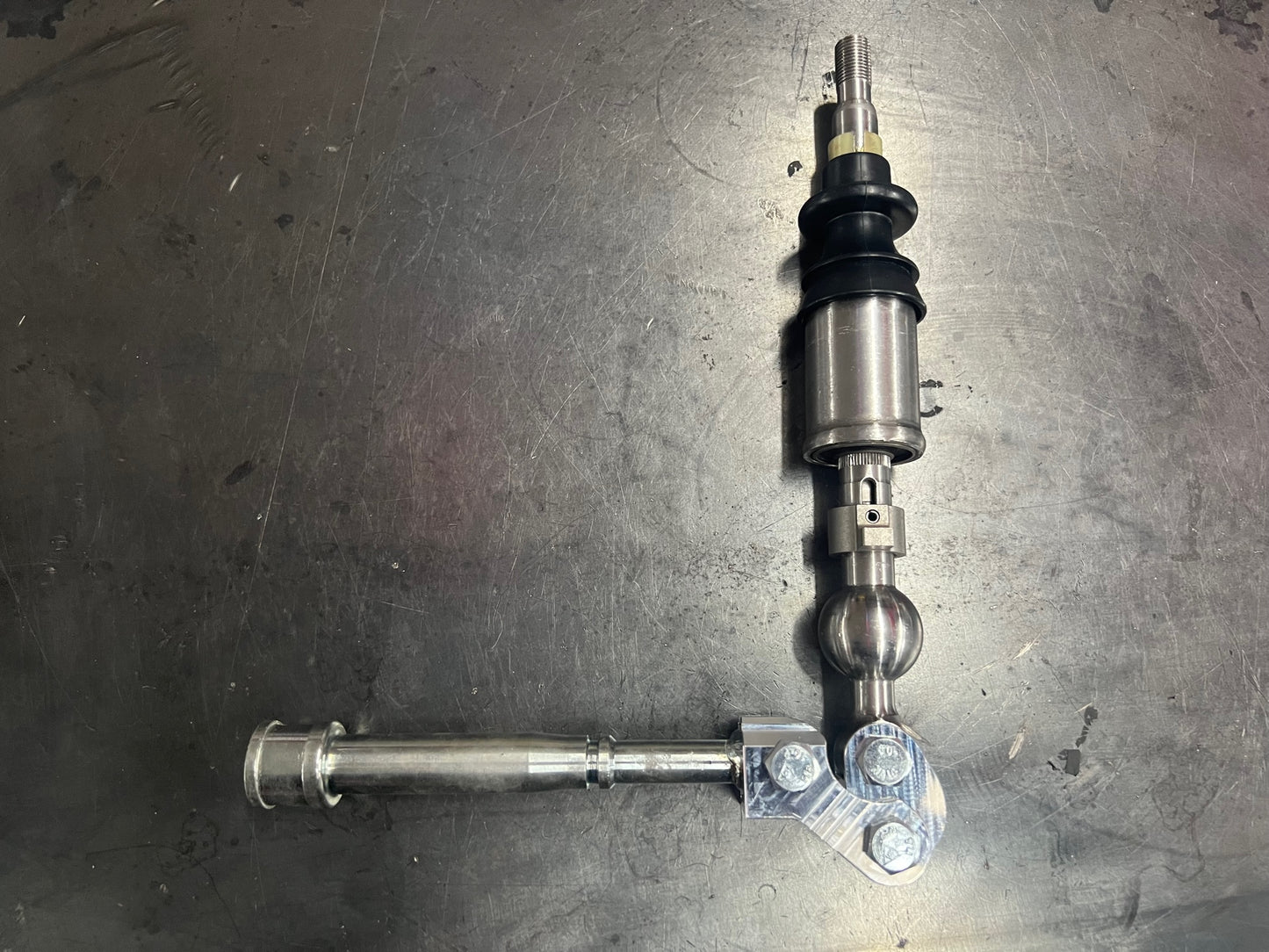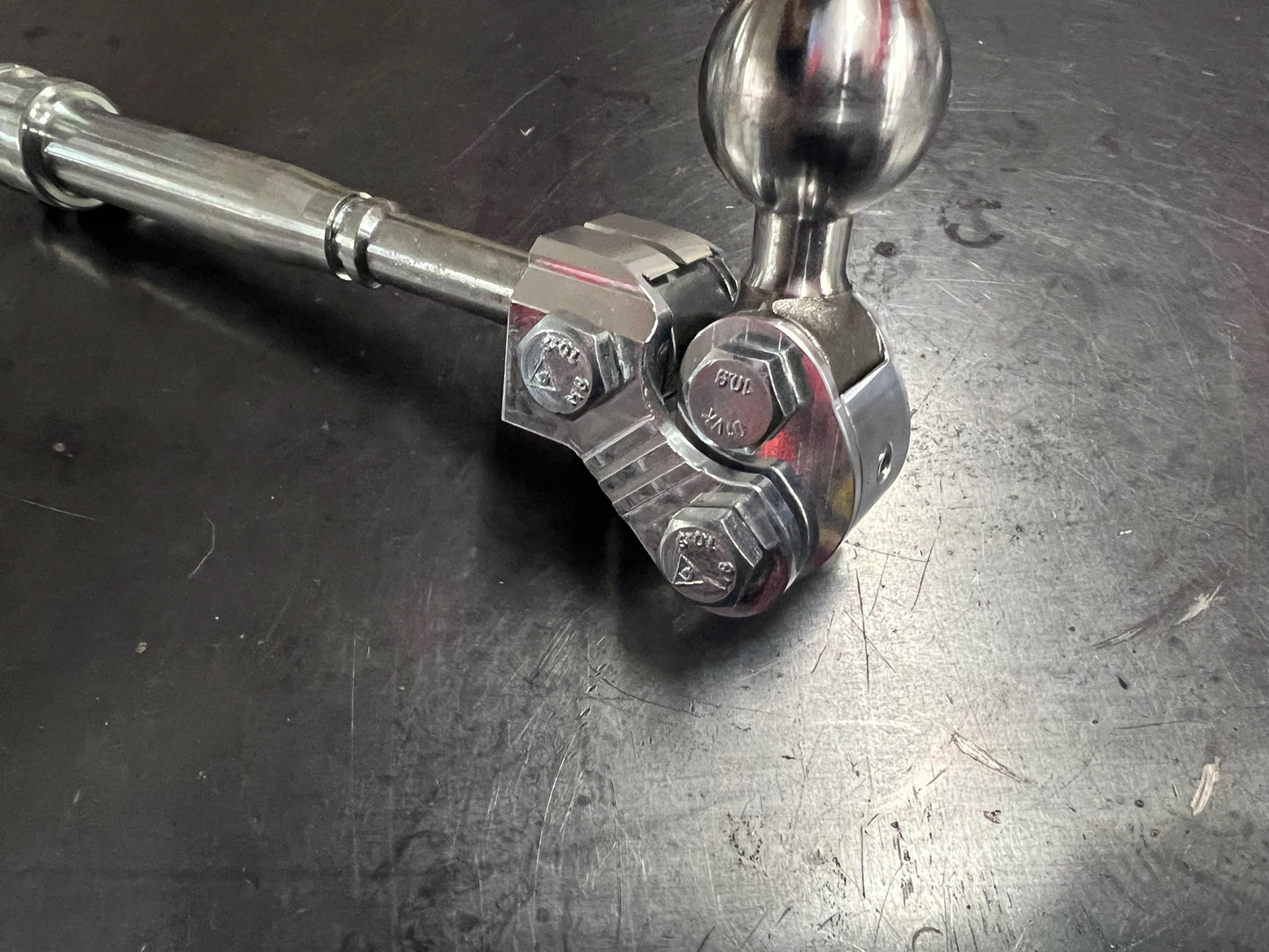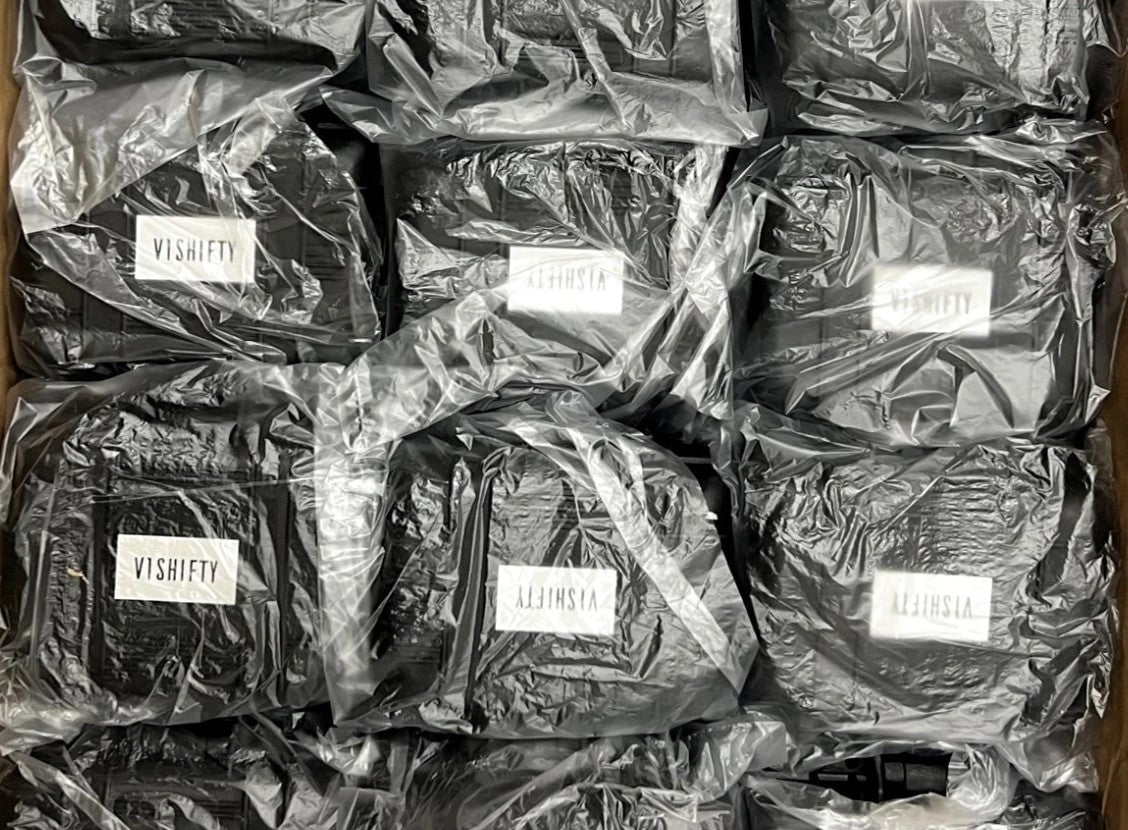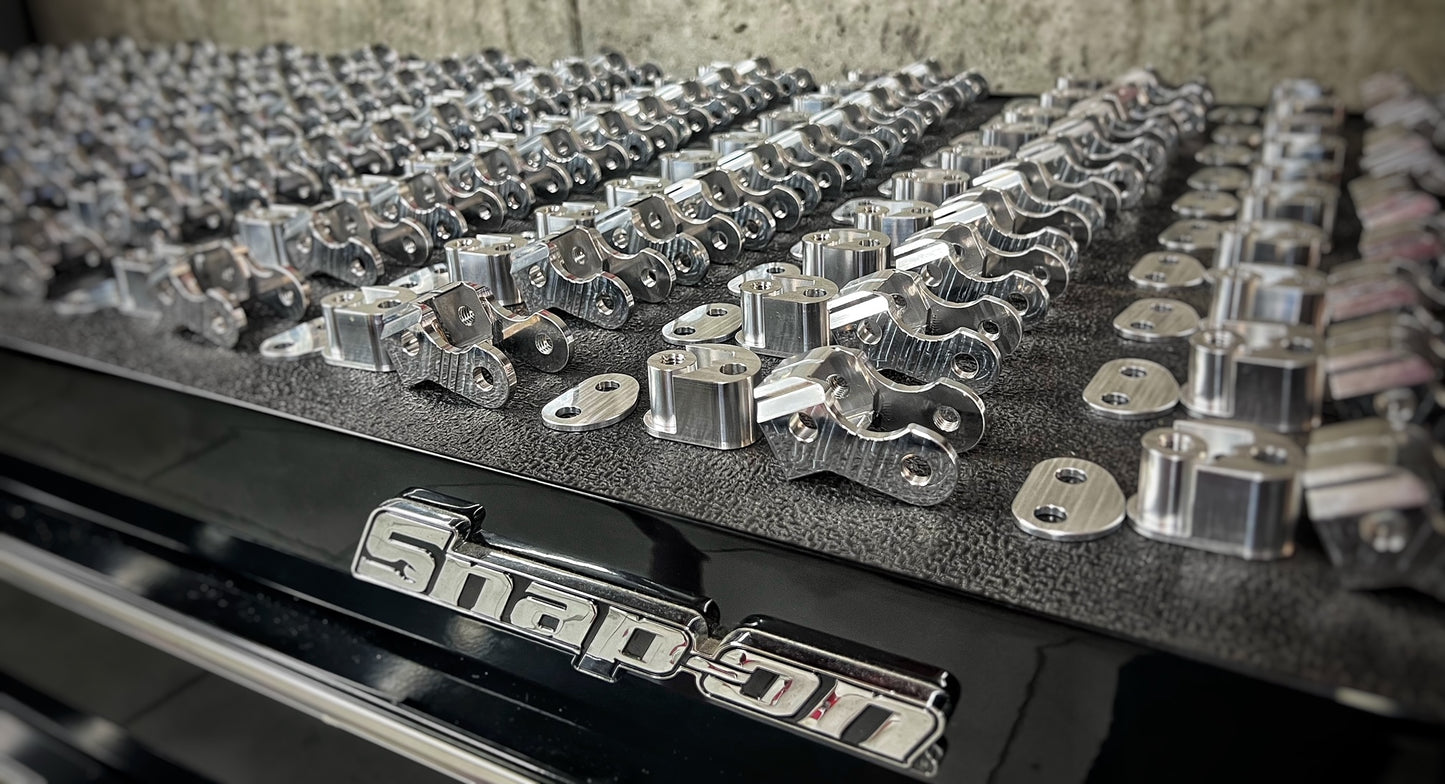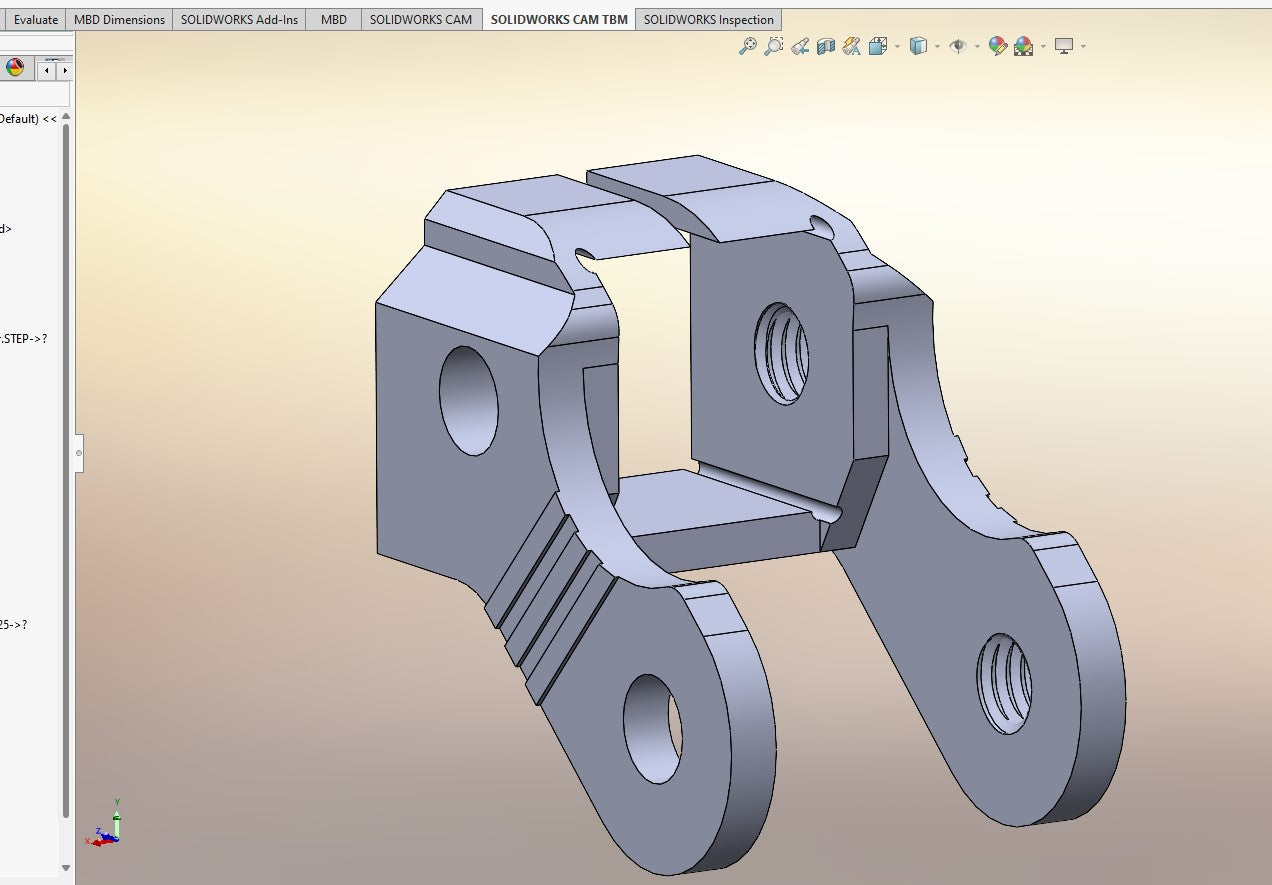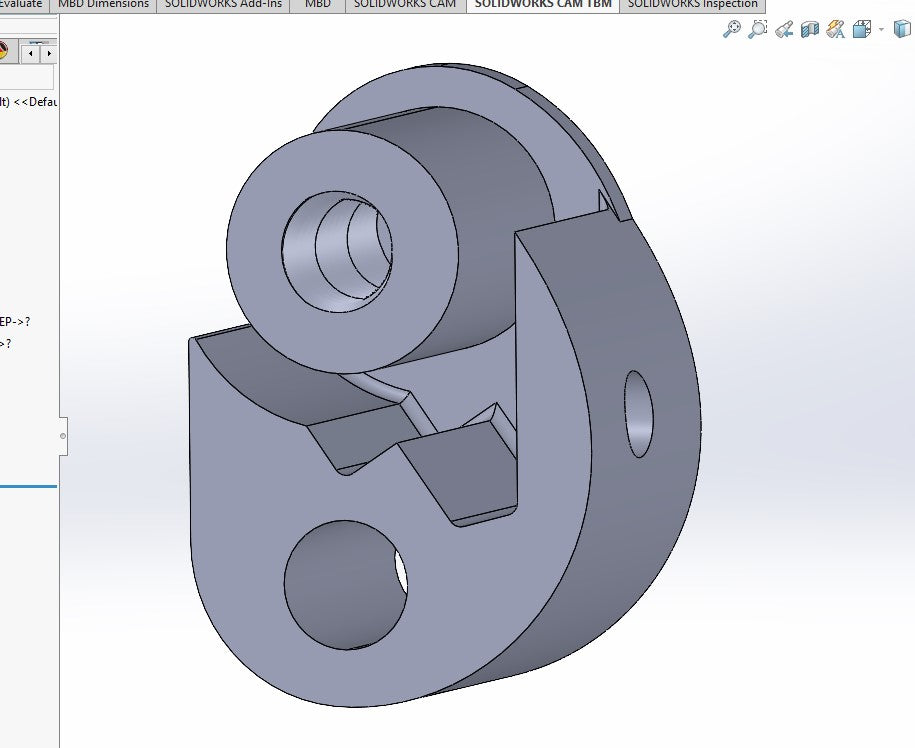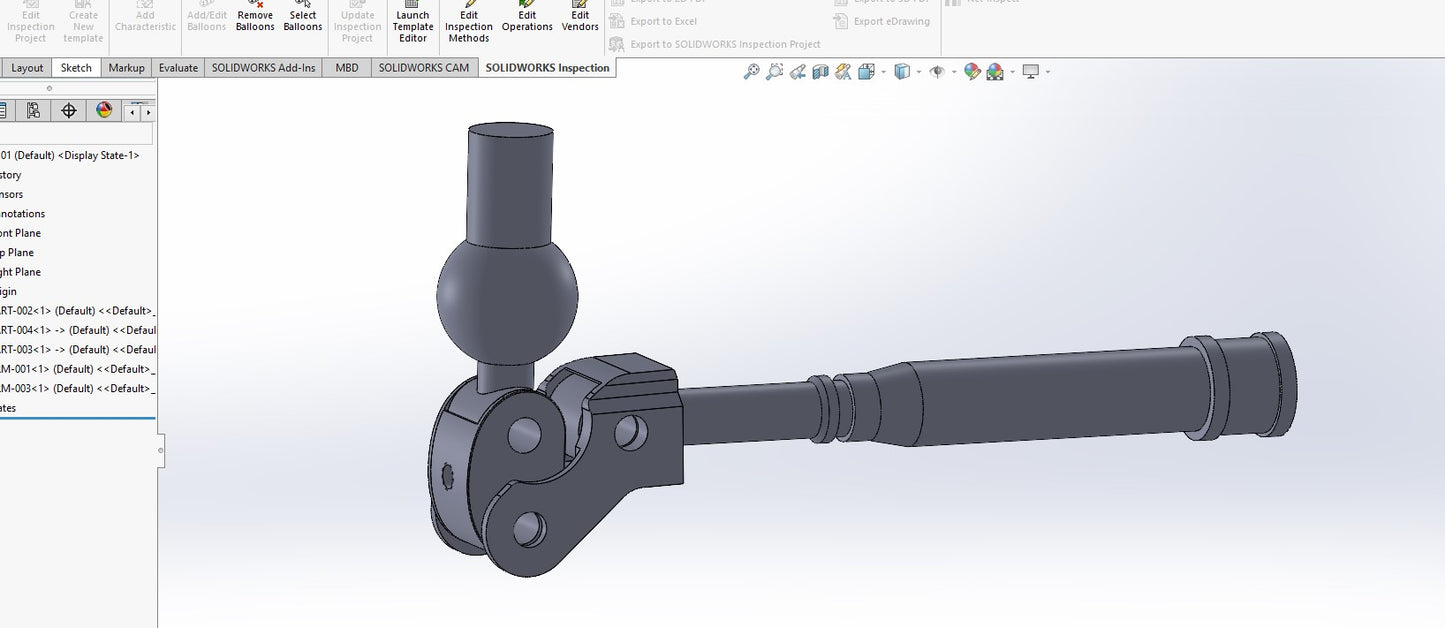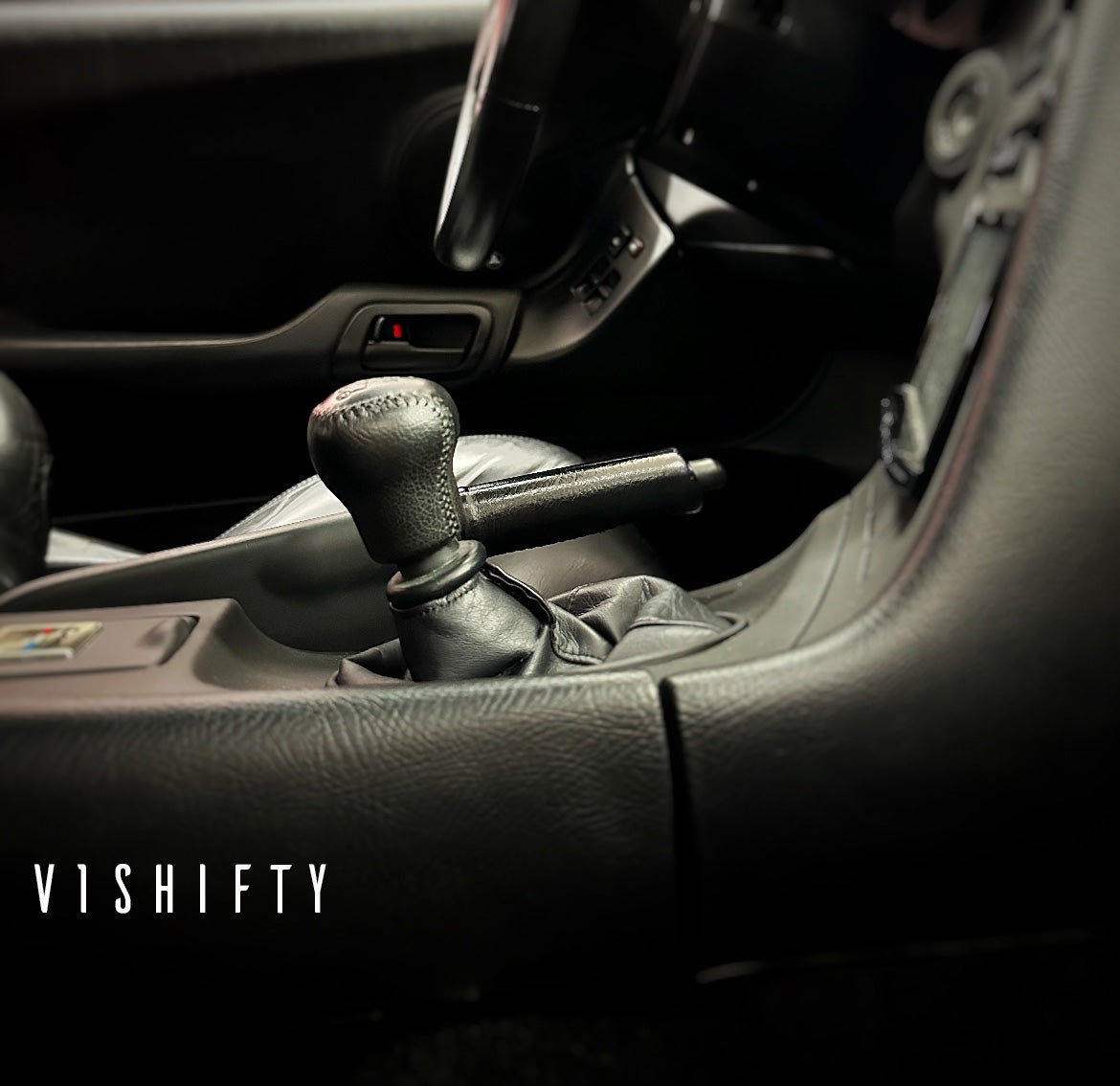 Built specifically for the Mark IV Supra the V1SHIFTY provides a massive upgrade in feel / control over OEM without any permanent modifications to the car and a simple straight forward installation process.
Free Shipping

Free shipping on all orders...domestic only for now. If you have interest in this product but don't' live in the continental USA please contact us for pricing.

Hassle-Free Returns

We love the V1SHIFTY and want you
too as well! If that turns out not to be the case mail it back to us (undamaged) and we will issue you a full refund. We genuinely don't want to be part of any business transaction where everyone isn't happy.

Quick and Easy Installation

Curious as to what is involved
during the installation process? We have you covered start to finish with a comprehensive instruction manual.

100% Gluten Free

We want to make sure that you feel your best when using the V1SHIFTY and went to extra lengths to make sure it was made in a facility that was 100% gluten free. Enjoy.
Frequently Asked Questions
We want to clear up the frequently asked questions about this product and
will continually update this section so that you can make informed decisions.
Will this work on a 154 Trans? No. This is for the V160/V161 cars only.
Will this work on a V161 Trans? Yes.
Will this work on a RHD? Yes.
How long will it take to install? Prob 20 min or so the first time once the
car is up in the air.
Are there any permeant
modifications done to the car? No.
How much shorter is the throw? OEM at rest vs V1Shifty = 22% less travel and better feel OEM being pushed / pulled = 44% less travel and better feel.